Firsts Online
The next edition of Firsts Online Rare Book Fair will take place in February 2022. Check back for dates and times.
Our international exhibitors (ABA and ILAB members) offer thousands of highlights. The items are fresh to the market with new highlights added by our booksellers throughout the event. We encourage you to visit the Firsts Online website for further updates.

Firsts 2022
The Antiquarian Booksellers' Association looks forward to welcoming visitors in person to Firsts, London's Rare Book Fair in September 2022 at Saatchi Gallery, from 15-18 September. Marking the 65th edition of the fair, the rare book event historically attracts over 4,000 visitors.
"We are very lucky to have this kind of fair… it's not elitist, it's not specialist, you don't have to be a scholar, you just have to be someone with an immense thirst for the glory of books."
- Stephen Fry, actor, writer and book collector
Our Partners
The ABA is proud to partner with Biblio, Official Partner for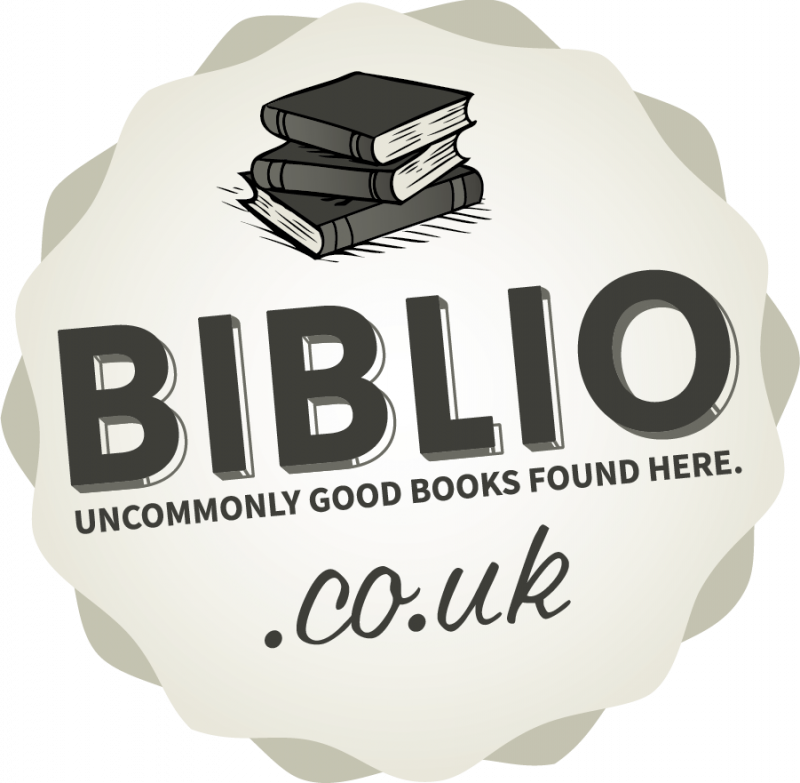 Firsts Online is presented by the Antiquarian Booksellers' Association under the auspices of ILAB. All booksellers at the fair are committed to dealing at the very highest levels, and their expertise is second to none.